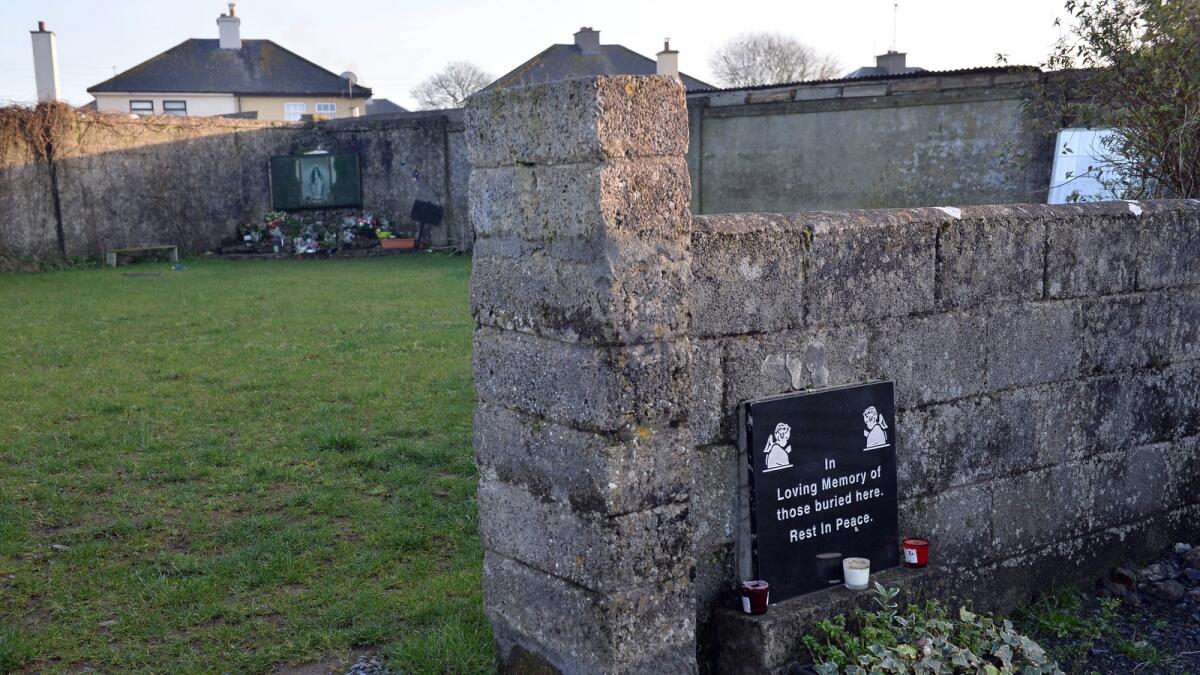 Director appointed to head up excavation at Tuam home site
Contact with local residents crucial - TD
THE appointment of the person who will oversee the excavation and exhumation of remains at the former Tuam Mother and Baby Home site has been announced.
Daniel Mac Sweeney is the Director of Authorised Intervention, Tuam and will head up the independent office that has established to oversee the sensitive work that is to be undertaken in Tuam.
Galway East Independent Seán Canney said it is crucial that the office is located in Tuam and that local residents have a point of contact on an ongoing basis.
One of the first priorities for Mr Mac Sweeney will be to engage with relatives, survivors and former residents of the Tuam home in relation to the intervention there. Work is ongoing to establish core staffing and administrative structures, and to appoint an Advisory Board to support Mr Mac Sweeney in his work.
Read the story in full in this week's edition of The Tuam Herald, on sale in shops or buy the digital edition here