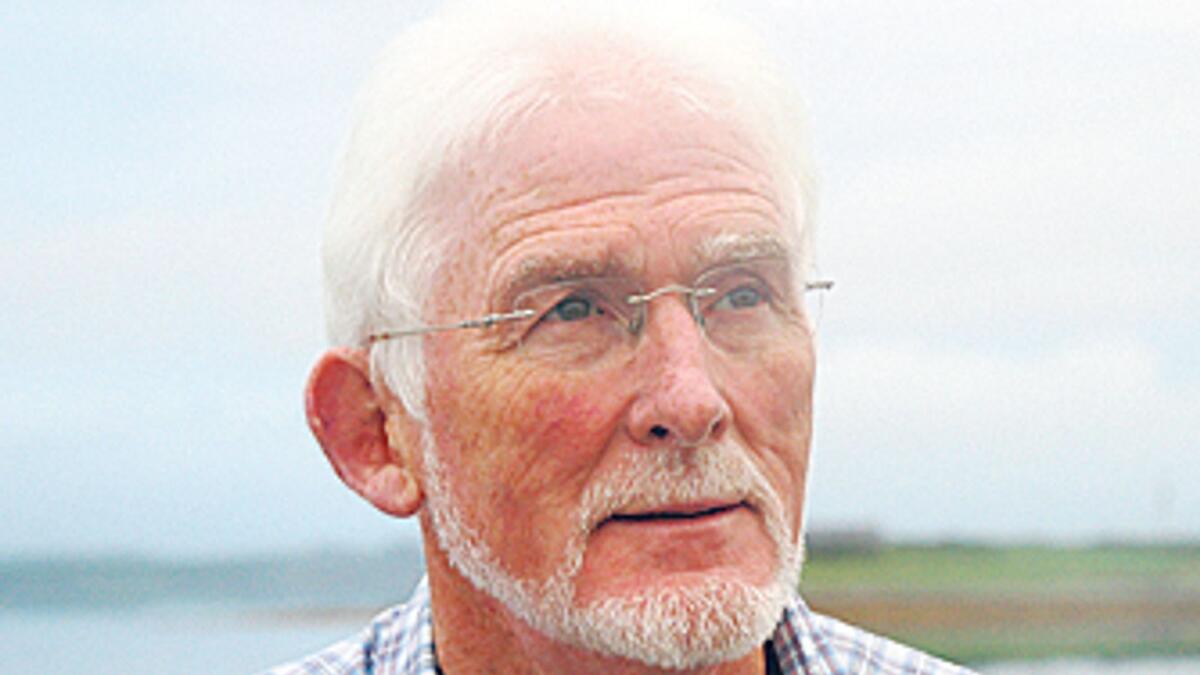 Late Jim Fahy to feature on RTÉ programme
Former Tuam Herald journalist gave voice to the voiceless
THE latest episode of Cloch Le Carn, which will air on RTÉ One next Tuesday (December 6), will reflect on the extraordinary career of the late Jim Fahy, the broadcasting legend who knew how to break a story and was dogged in its pursuit.
The 75-year-old was RTÉ's longest serving regional correspondent, when he retired in 2011.
After starting his journalistic career with The Tuam Herald, he made the leap to broadcasting in the early 1970s and revolutionised regional reporting.
Over the years that followed, his voice on radio and television became synonymous with life in the west of Ireland…
For more, check out this week's The Tuam Herald or log onto our digital edition HERE