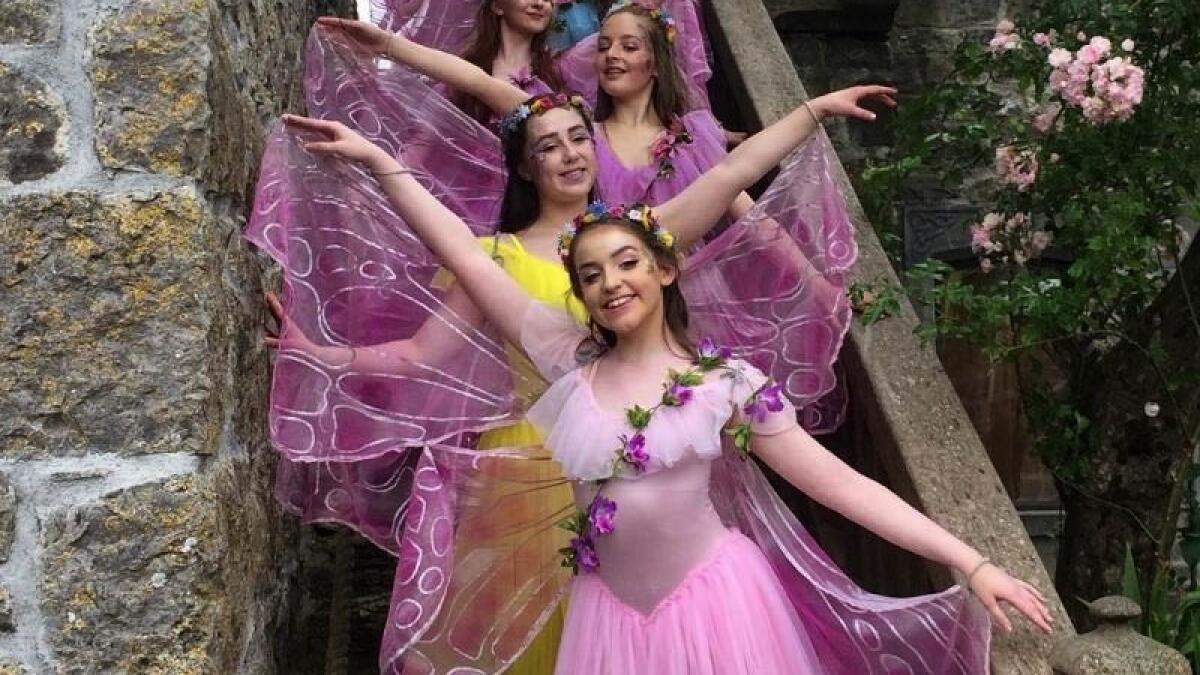 Dancing fairies, stories, music and a cup of tea — all part of Culture Night
All events are free to attend this Friday
THERE will be dancing goblins and fairies, tales of High Kings, colourful curachs and plenty to chat about over tea at various venues around North Galway this Culture Night, Friday September 23.
Culture Night is a national day organised by the Arts Council to celebrate all that makes up the richness and diversity of culture in Ireland today.
There are plenty of free events to entertain people of all ages whether they like history, art, music, song or storytelling, in locations such as Tuam, Athenry, Headford, Ballyglunin and Claregalway.
Culture Night is about openness, discovery, celebration and belonging. All activities are free. For full details of events happening near you visit www.CultureNight.ie.
For a summary of the events taking place in your area, check out this week's Tuam Herald or log onto our digital edition HERE