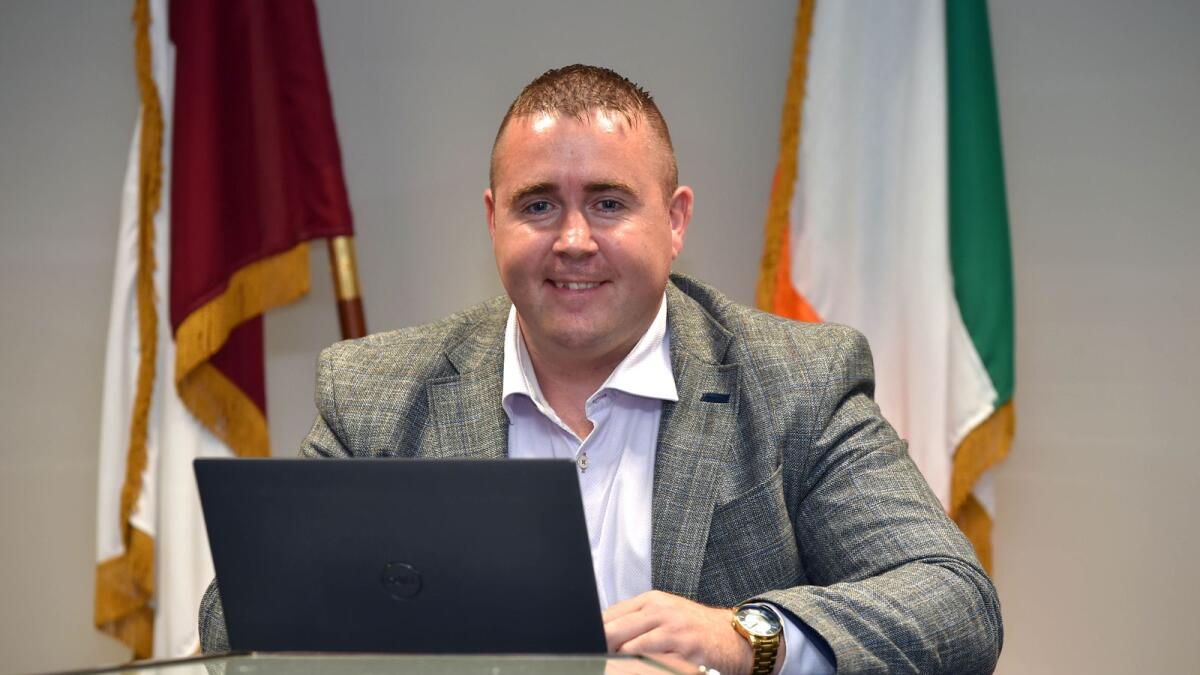 Keeping the past, in the past, to find a better future
SPÉIRE Nua roughly translates to New Horizon or New Beginning in Gaeilge to English. For the vast majority of those who come through the prison system in Ireland, that's exactly what they seek - a fresh start.
But many who leave the Irish correctional system are regularly met with considerable obstacles and challenges which halt their efforts to get their lives back on track - and often stop them from moving away from a life of crime.
Tuam native Damien Quinn was no different. After spending three years in Castlerea Prison between 2006-2009, after being found guilty of being in possession of a kilo of cannabis, he emerged hopeful and optimistic of a bright future.
However, Damien was met with frequent stumbling blocks that continued to stop his efforts for both personal and professional advancement. Damien feels he was continuously punished for his crimes long after finishing his custodial sentence, and has now dedicated his time towards providing support and advice to those who find themselves in a similar position to himself previously.
Read this feature in full in the current edition of The Tuam Herald, on sale in shops and online here