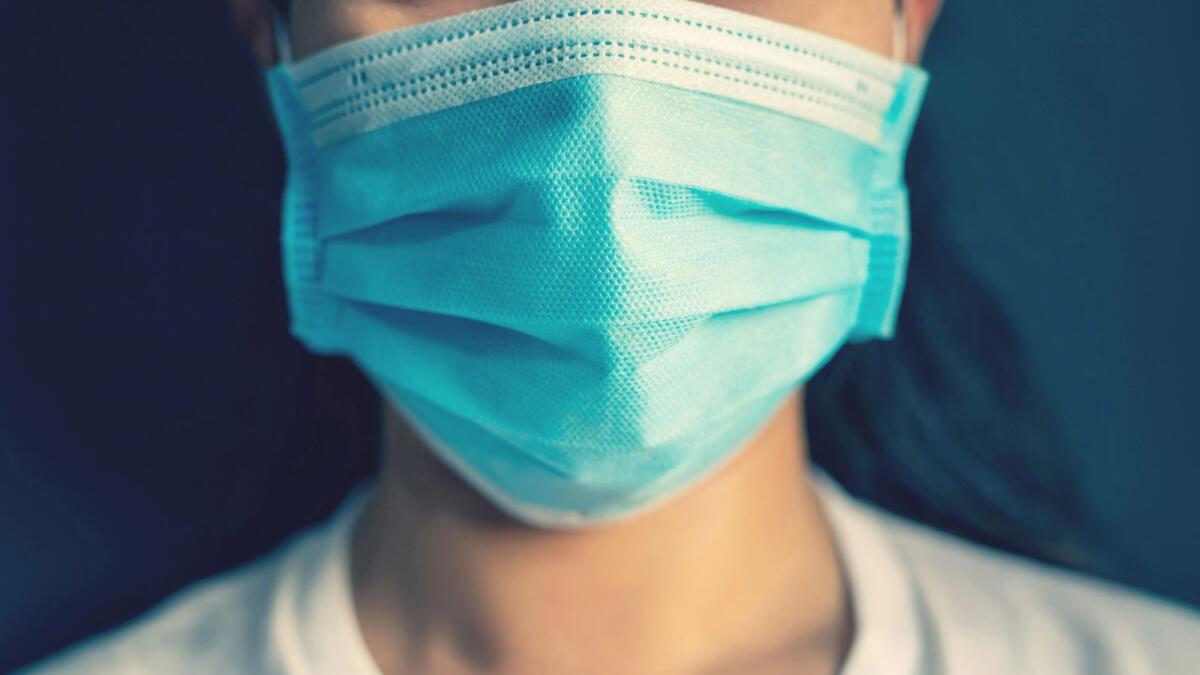 High rates of Covid in Tuam and North East Galway
AREAS in North and North-East Galway have the highest numbers of positive Covid cases over the past two weeks.
The Local Electoral Areas (LEAs) of Tuam and Ballinasloe, which have a combined population of some 61,000 people, have particularly high rates of positive cases in the two weeks between October 4 and October 18.
Both areas are well above the average national incidence rate of 493. In Tuam the incidence rate of 611 is more than a fifth higher than the national figure.
The rate in Ballinasloe of 761 is over 50 per cent higher than the average figures for the country.
Read the full story in this week's edition of The Tuam Herald, on sale in shops and online www.tuamherald.ie