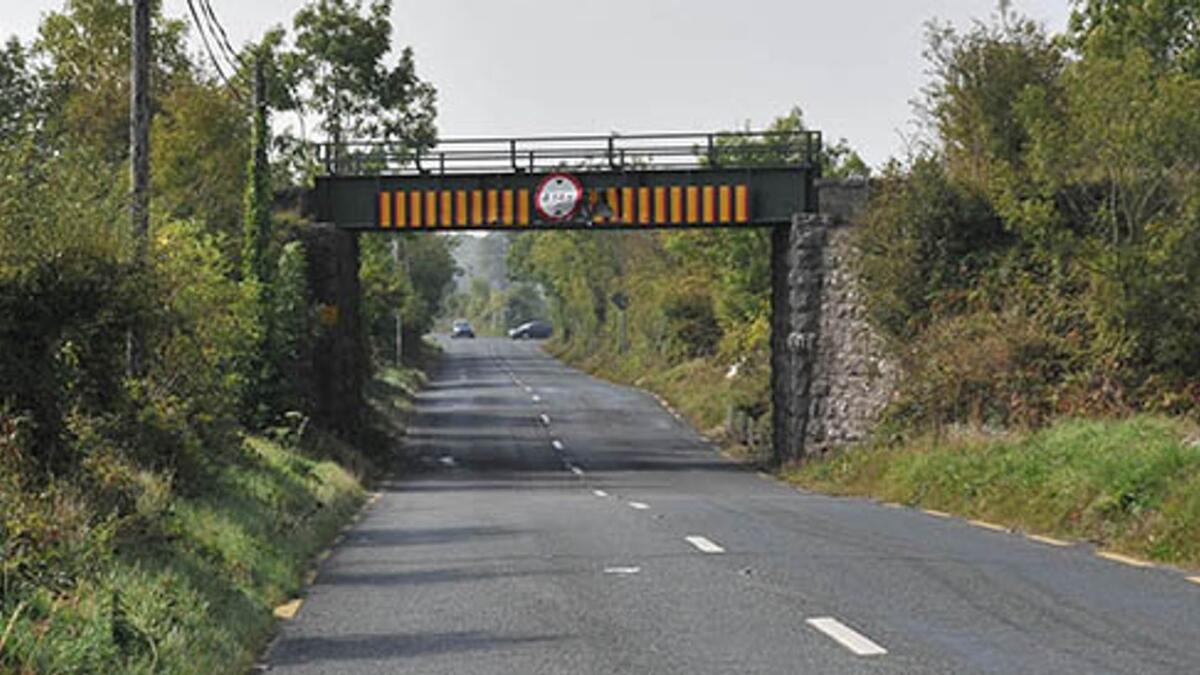 Commuter station plan for Abbey
A NEW commuter train station at Abbeyknockmoy is being proposed in a report published this week.
It would be situated beside the bridge over the N63 at Finn's Cross. TII has pledged to reinstate the bridge if the railway line is re-opened. A large car park would accommodate commuters to Galway on the N63 and reduce road congestion into the city.
The report claims there is a strong business case for the reopening of the Western Rail Corridor.
The Atlantic Railway Corridor report by economist Dr John Bradley was commissioned by West on Track, the rail lobby group, following the determination by an independent rail review earlier this year that the restoration of services along the Athenry to Claremorris section of rail line was unviable. Dr Bradley's report estimates the cost of reopening the line would be in the region of €154m, with a benefit cost ratio for the project that is greater than one.
Read the full story in this week's edition of The Tuam Herald, on sale in shops and online www.tuamherald.ie