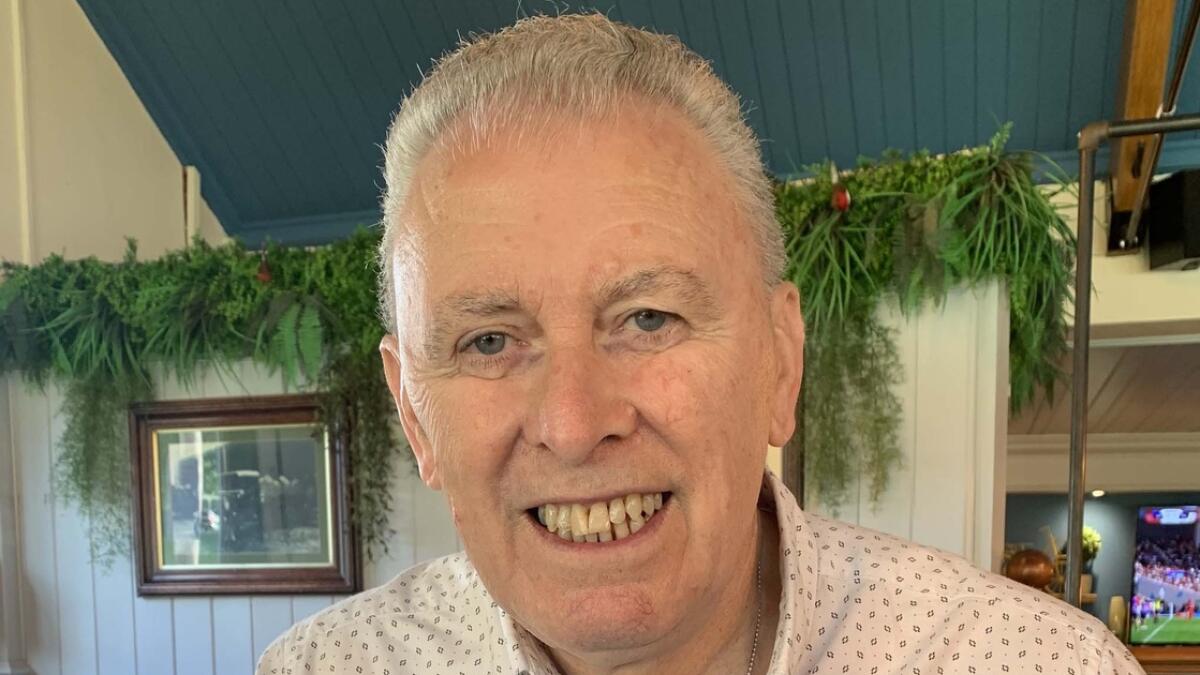 The Irish Connection
Ballygar native Martin putting 'The Irish in the UK' on TV
TOURING Irish singers, emigrant Irish festivals, Irish county associations events and countless other Irish diaspora activities in the UK are featured weekly in The Irish in the UK show on Sky TV, presented by Ballygar-born Martin Logan.
Martin left Ireland at 18 after doing his Leaving Certificate to join his parents who had moved to Manchester. Since then, through his work in the press and on radio – and for the past seven years on TV – he has brought a myriad of activities from the Irish living in the UK, and those of Irish descent, to audiences both there and back home.
Recently, Martin was presented with an award for what his TV programme does for the Irish community at the prestigious Pairc Irish Festival in Birmingham, which was headlined by Van Morrison, Nathan Carter and The Tumbling Paddies.
"I started out covering the GAA sports results for The Irish Post newspaper 35 years ago and I originally got involved in radio doing the GAA sports results with BBC GMR Radio Manchester," says Martin. I have continued to be involved in radio for the last 18 years presenting our current Show Out and About in Manchester, which is broadcasted every Wednesday evening 7-9pm on All FM 96.9FM, www.allfm.org."
Martin was born in Mount Mary near Ballygar and emigrated in August 1963 to join his parents and his brother who had moved to Manchester three years earlier.
For more, pick up this week's Tuam Herald or log onto our digital edition HERE