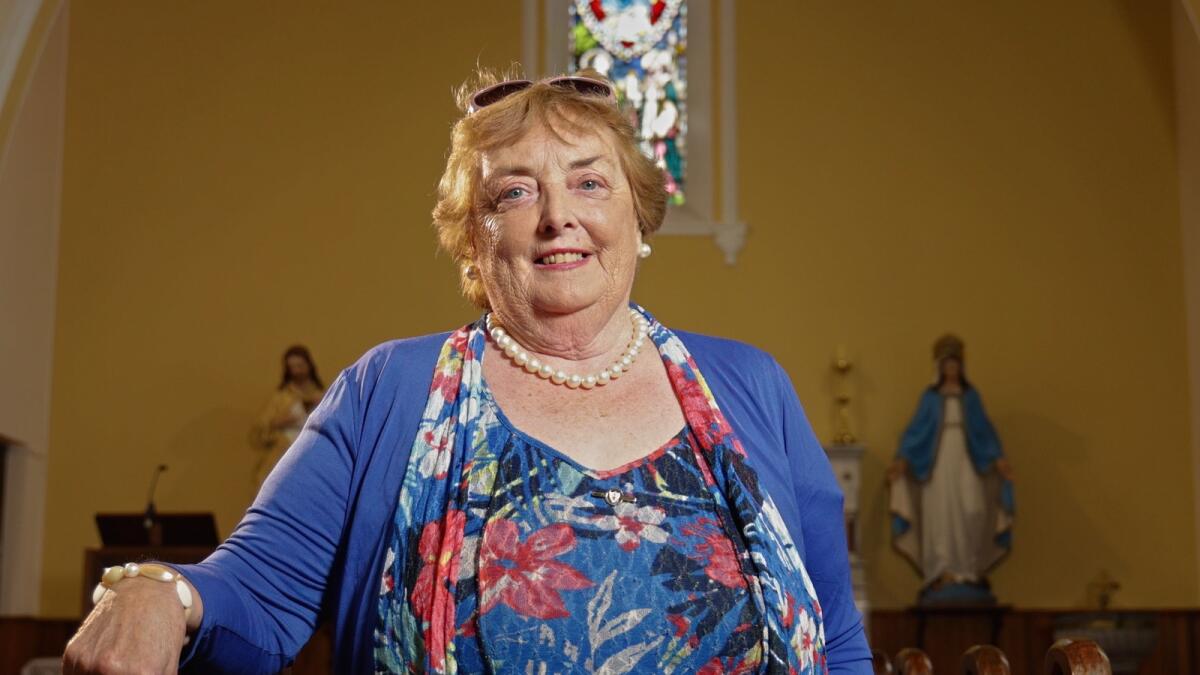 Local heroes highlight the many positives of ageing
Contributions to community celebrated
SEVEN active members from several communities around North Galway are showcased as local heroes for Positive Ageing Week.
They are among 30 people from around the county whose positive attitude to life and invaluable contributions to local communities are being celebrated during the special week which runs from October 1-7.
This year's theme is Challenging Ageism - Reframing How We Think, Feel and Act towards aging and older persons and the seven North Galwegians have been chosen as examples of how their work and feel-good factor help improve the lives of neighbours and communities.
They will all be showcased in the Local Heroes Exhibition which will feature in various libraries across the city and county. Among the 30 are Mary Ward Moriarty and Asgher Alie from Tuam, Carmelita Lee from Cortoon, Una Cullinan from Claregalway, Kevin King from Ballyglunin and Ballybane, Bridget Hynes from Headford and James Heneghan from Glenamaddy.
Read their stories in this week's edition of The Tuam Herald, on sale in shops or buy the digital edition here
For more information on events during Positive Ageing Week visit copegalway.ie/positiveageingweek.