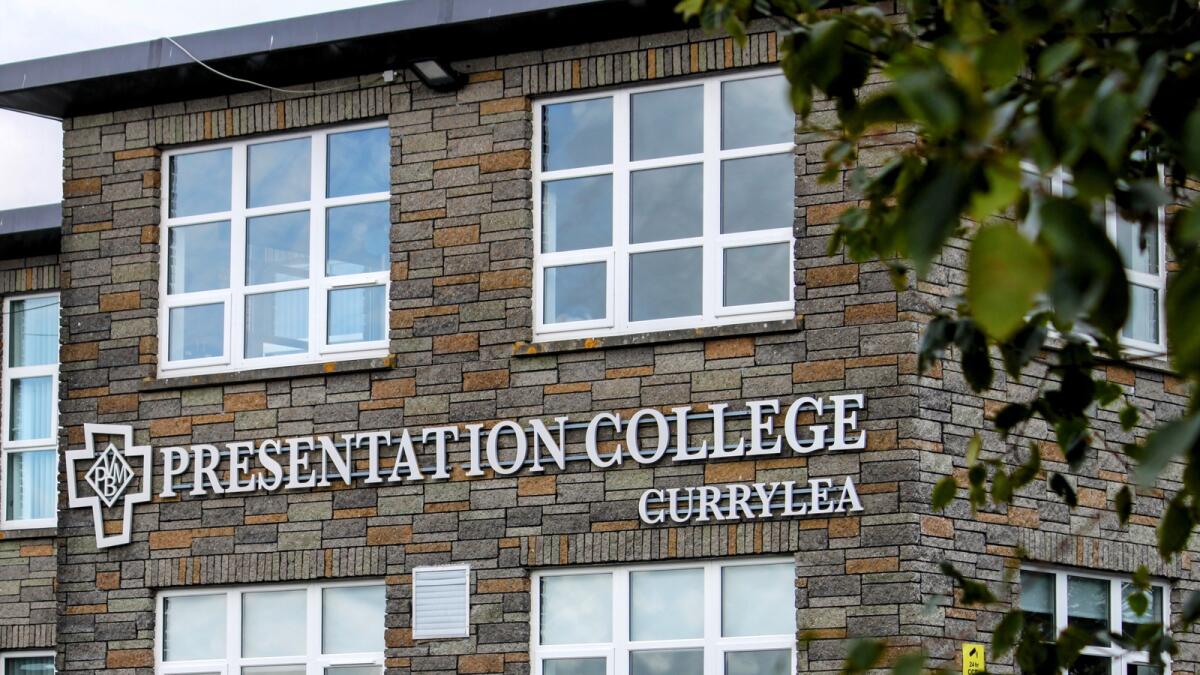 Presentation College Tuam bids farewell
Currylea community to gather for celebration on May 26
A 'School of Common Sense' has been a guiding principle of the Presentation Sisters throughout 188 years of educating young girls in Tuam, with a celebration of the school planned next weekend ahead of its closure this summer.
Hundreds of students and teachers, past and present, along with past principals and friends of Presentation College are expected to gather next Friday, May 26, to bid 'Farewell to Currylea'.
The day will begin at 3.45pm with a walkabout of the Currylea campus, which will become a campus of High Cross College from September when the Pres amalgamates with Mercy Secondary School as a co-educational facility.
A Mass will be held at 6pm in the Cathedral of the Assumption celebrating the Pres down through the years while the evening will round off with a celebration in the Ard Rí House Hotel at 8pm.
Speaking to The Tuam Herald this week, Sr Dorothy Somers, the first principal of the Currylea school, which opened in 1973, reminisced on a long and proud tradition of serving Tuam and a wide hinterland…
For more, pick up this week's Tuam Herald or log onto our digital edition HERE