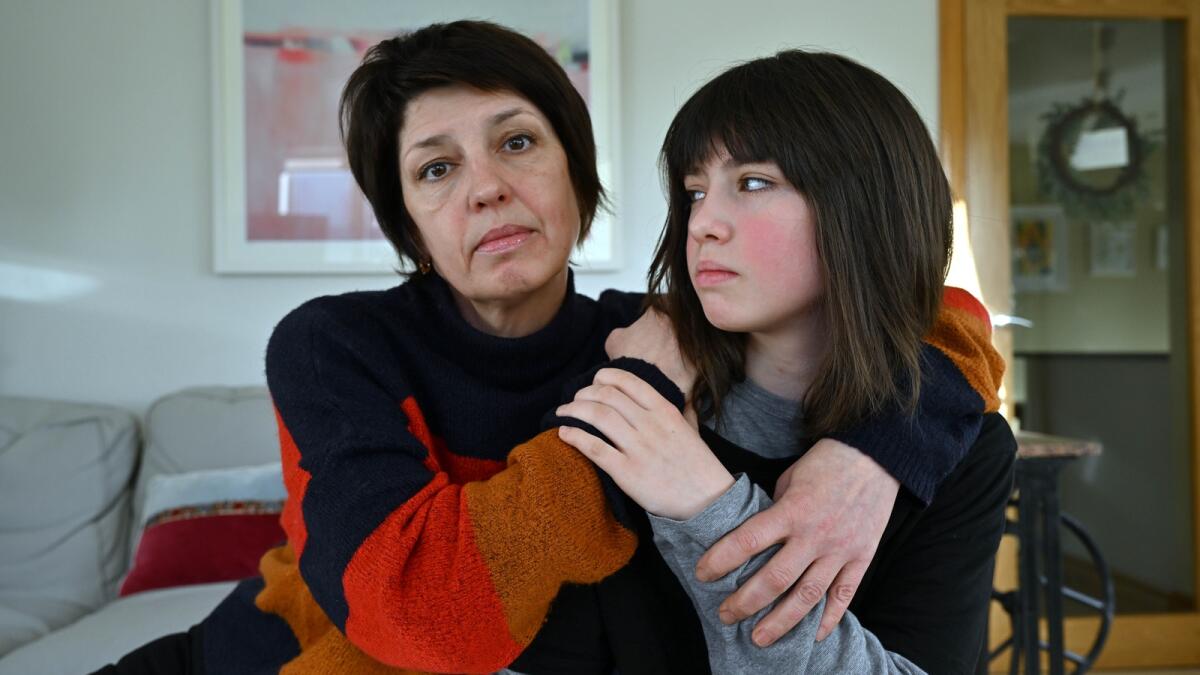 'We really want to stay in Tuam'
Ukrainian mother and daughter seek accommodation
INNA KOLESNYK and her daughter Yevheniia are hoping to stay around Tuam when Yevheniia finishes First Year in May.
Yevheniia, or Jenya for short, has been in Presentation College in Tuam since the beginning of the school calendar year. Inna and Jenya arrived in Galway City on June 2 of last year, initially staying in student accommodation, after travelling from their home city of Mykolaiv on the banks of the Black Sea in Ukraine.
A Tuam family kindly opened the doors of their home to Inna and Jenya last August, the family having answered a call sent out by the Red Cross and IOM (International Organisation for Migration) in Ireland asking suitable candidates to consider providing emergency private accommodation for six months for Ukrainian nationals.
The Tuam family has extended Inna and Jenya's stay to allow Jenya to complete her First Year of secondary school.
"Our host family have been so great to us since we came to stay with them," said Jenya, speaking mostly on behalf of her mother Inna…
For more, pick up this week's Tuam Herald or log onto our digital edition HERE