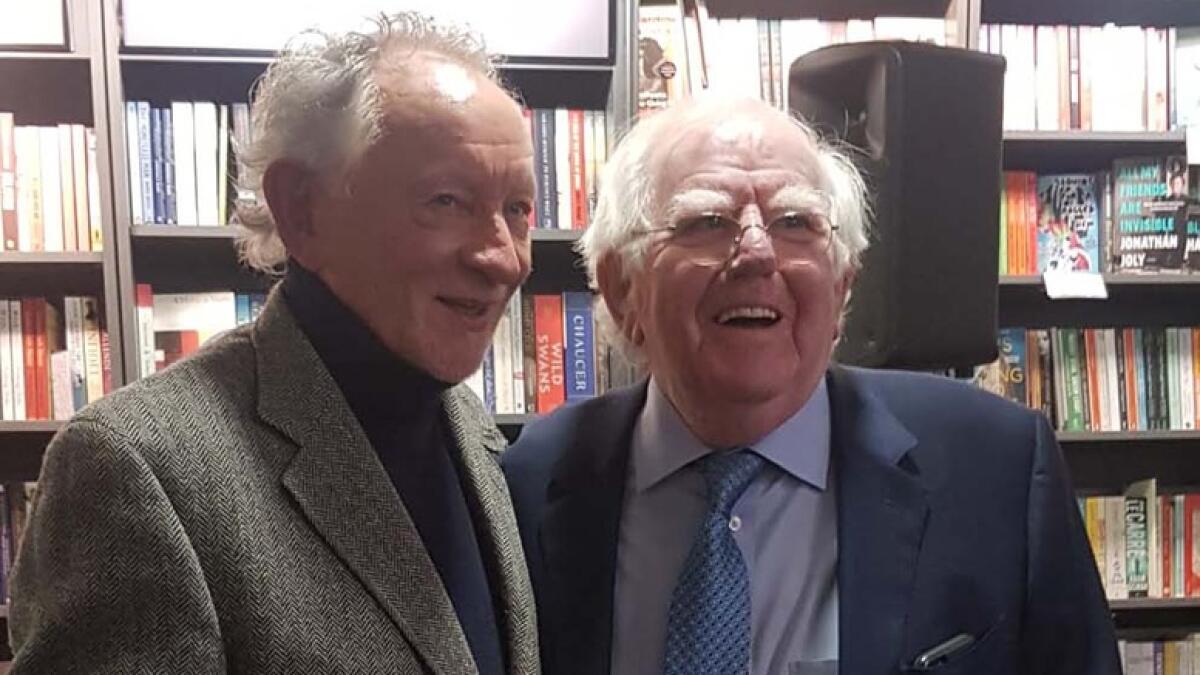 Ex-rally driver Phil Coulter will not blow up on Galway stage again!
There is nothing like playing to a live audience, says Phil
WHEN Phil Coulter plays at The Town Hall Theatre Galway next Tuesday, December 6, it will be in more sedate surroundings than when the engine of his car blew up in Galway during his younger days as a rally driver.
Phil, who is now 80, and is currently on a 30-date concert tour of Ireland, also has a musical love affair with Galway. He says he might never have become an international singer-songwriter and musician if it wasn't for a Galway connection during the showband era.
Yet, he describes his first visit to Galway, as a youngster in a rally car as "a colourful experience".
"My first colourful recollection of Galway was from my rally driving days and the Galway Rally, which was a demolition derby of a course with all the stone walls! I was a casualty on the first day, but was allowed back in again to drive but not compete on the Sunday run at the end of the field," recollects Phil…
For more, check out this week's The Tuam Herald or log onto our digital edition HERE