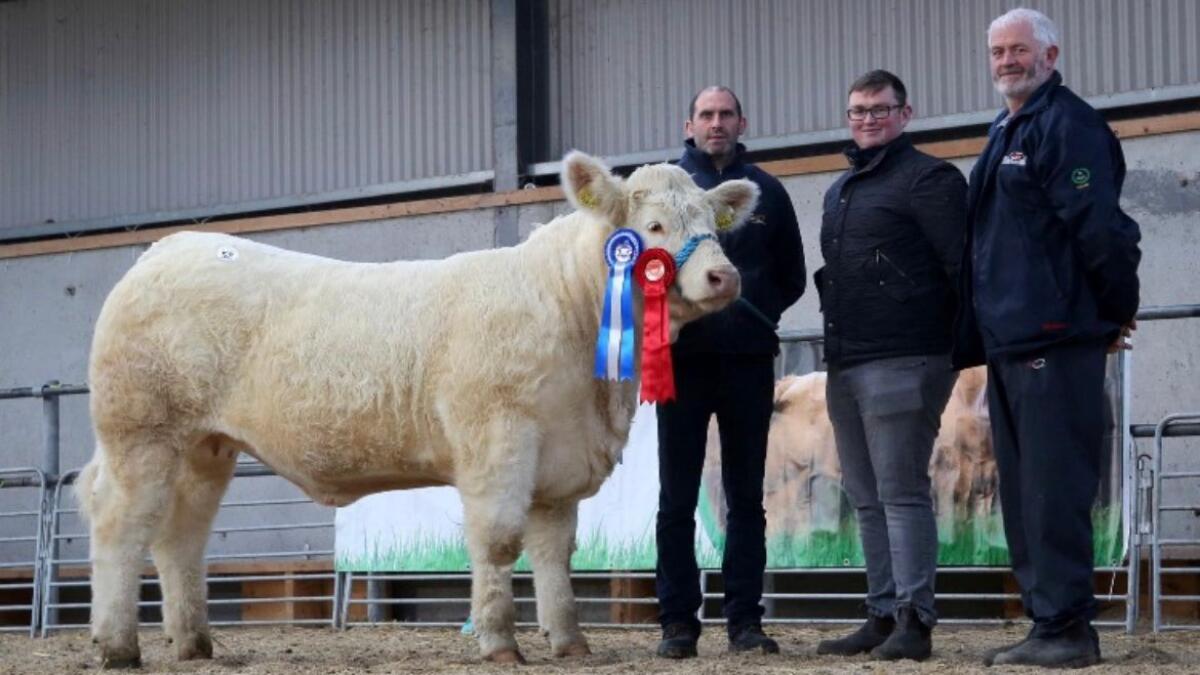 Calving C-Section all in a day's work
Mountbellew vet shares working week on Twitter
A CAESAREAN SECTION performed on a heifer to remove the calf from inside of her was perhaps the most eye-catching picture posted on Twitter by Mountbellew-based vet Killian Farrell.
Killian had ownership of the '@IrelandsFarmers' page on Twitter at the start of October, an account which tracks the work of a different person each week from the farming community nationwide.
"It's not the busiest time of year for calving, but I did have another few calving calls that week," explained Killian, originally from Golden in South Tipperary near Cashel.
"I didn't put pictures up of everything I did that week. Some mightn't have been suitable for the internet. I had to deal with a uterine prolapse, and decided I wasn't going to put up photos for that!" …
For more, check out this week's Tuam Herald or log onto our digital edition HERE