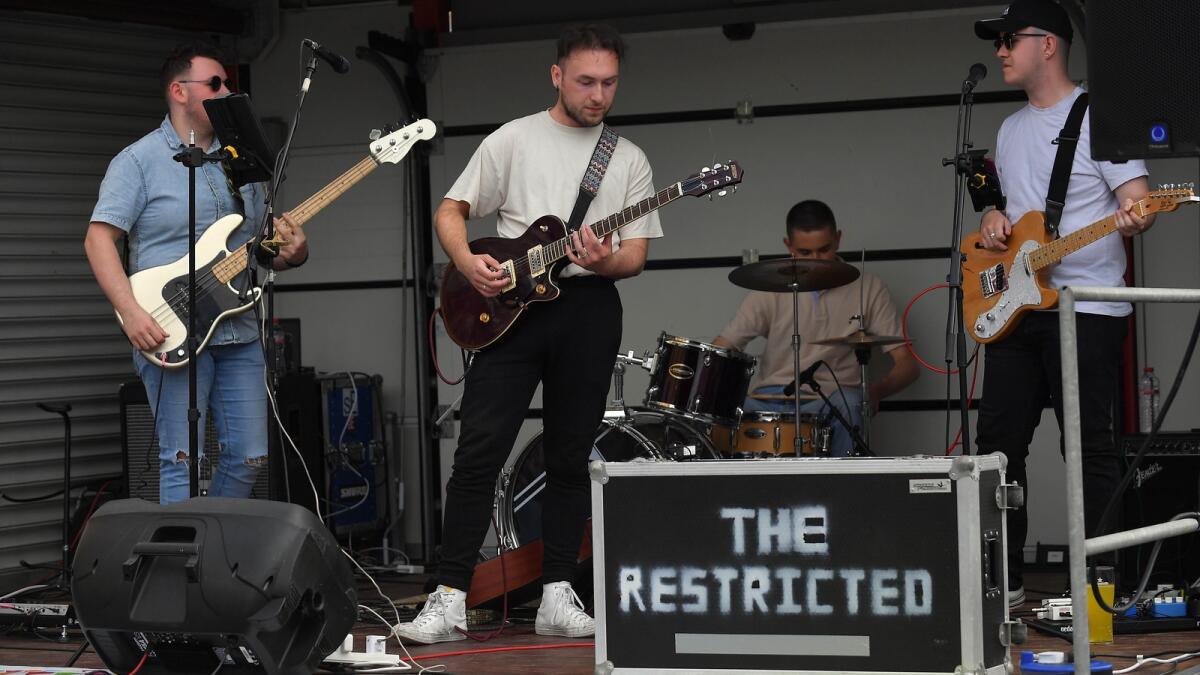 Local artists dominate Tuam Ceol an Fhómhair line-up
Concert takes place at Palace Grounds this Saturday
TRACY Bruen, Anna Mullarkey, The Rosecaps and The Restricted head up an evening of music as part of Galway County Council Arts Office's Ceol an Fhómhair Tuam at The Palace Grounds this Saturday.
Run under the Local Live Performance Programming Scheme, this free event kicks off at 5pm.
It is headlined by Tracy Bruen and Anna Mullarkey, with exciting performances from upcoming artists The Rosecaps, local Tuam band The Restricted and solo artists Sarah Brookfield and Jayden Murphy...
For more, see this week's Tuam Herald or log onto our digital edition HERE