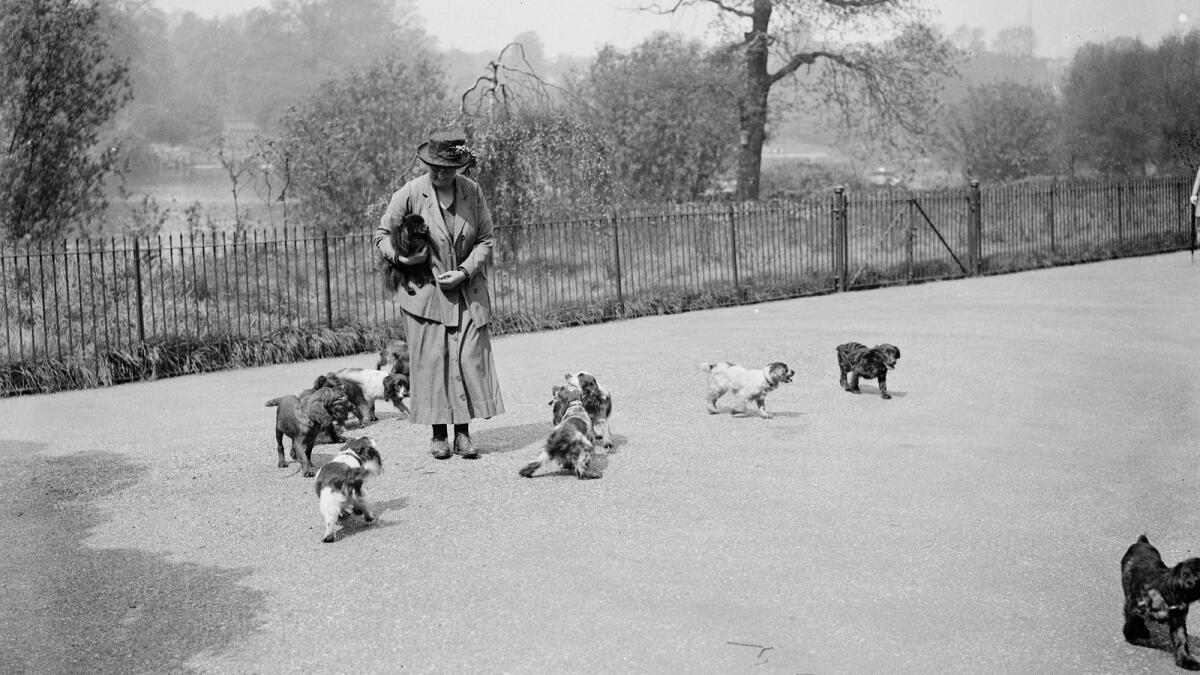 Aleen Cust: a historical hero brought back to life
Tuam Herald editor Stephen Glennon writes about his special connection and long-time admiration for his historical hero, Aleen Cust.
WHEN I was a boy of 14, I spotted an emerald-green book on our sitting-room coffee table at home in County Roscommon. It had a picture of a Victorian woman wearing a buttoned white blouse and an equally unimaginative bland skirt. Yet, there was something haunting about the image; she was a woman I was drawn to.
To say Aleen Cust, Ireland's and Britain's first woman veterinary surgeon, has played a big part in my life would be an understatement and, in recent years, it has been with great pleasure that I've seen a plaque unveiled in her honour, listened and watched radio and TV documentaries on her career, and attended a local exhibition dedicated to her.
In the coming days, Mountbellew will host a two-day conference in tribute to Aleen Cust while, in October, award-winning writer Penny Haw will release a fictional novel on Aleen called The Invincible Miss Cust.
Today, Aleen's contribution to her profession and the women's movement is recognised by historians, journalists and playwrights, but it was not always so. In 1991, when the emerald-green book, Aleen Cust Veterinary Surgeon by Connie M. Ford, appeared on the coffee table at home, little or nothing was known of her beyond those who had lived to witness the trailblazer at work or had an association with her in some way thereafter.
My father was one of those who was aware of her. A part-time historian who has lined the walls of our sitting room, attic and garage with books, records, and manuscripts, he already had his notes and a high regard for the woman who defied the British Empire – in a time when sexism was the norm – to pursue her ambition of becoming a vet …
For more, check out this week's Tuam Herald or log onto our digital edition HERE