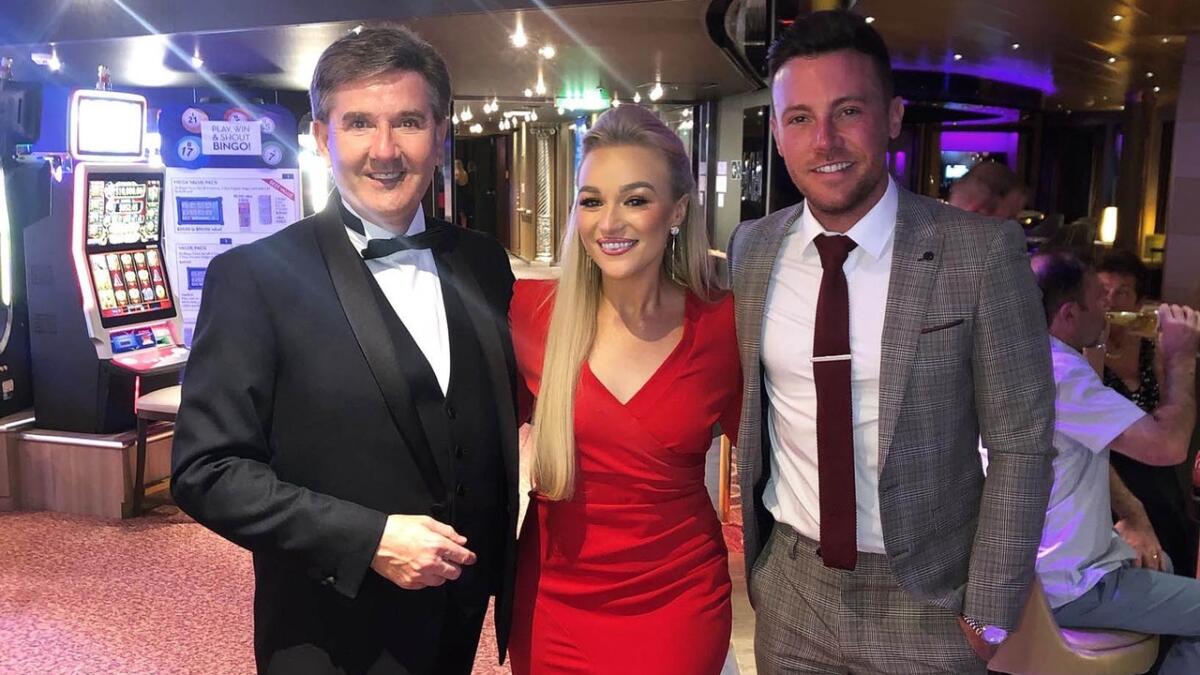 BBC has come calling for Claudia
Athenry's Claudia Buckley is enjoying working with the top performers in Country music
ATHENRY Country singer Claudia Buckley is fast becoming the big young Country female on the music scene and she has attracted attention from the BBC, which is featuring her on the first of a new TV series titled Keeping 'Er Country.
Not alone did the BBC come calling to film her at her home but they also went to the Vicar Street venue in Dublin to do further filming when she performed there with Nathan Carter recently.
"When they filmed in Vicar Street they did so with me on stage and they came into my dressing room to film my sparkly wardrobe of outfits as well. They are also filming me in action at the Clonmany Festival in Donegal on August 1 and they will also chat to fans who come to see us from here and abroad and it will be shown on BBC later this year," she says.
Speaking to The Tuam Herald on the eve of her flight to Manchester, where she will take part in the Craic on the Creek Outdoor Folk and Country Festival near Southport, Claudia and Derek Ryan were to be the only Irish acts at that event …
For more, check out this week's Tuam Herald or log onto our digital edition HERE