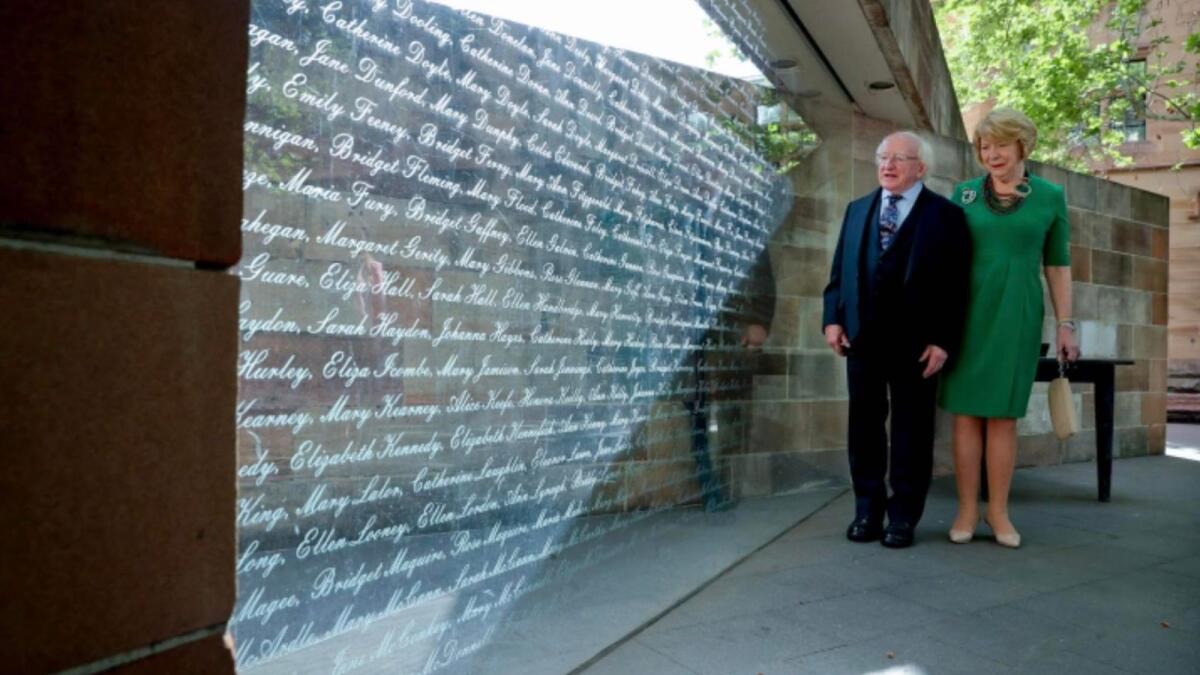 Kilkerrin's Mother Courage
By Kaye Schofield
BRIDGET Hopkins arrived in Sydney in 1849 on the emigrant ship Digby, aged 16. She was one of 229 female Irish orphans on board, drawn from some eight different workhouses in Ireland, and one of more than 4,000 orphan girls who came from over 115 different Irish workhouses to Sydney, Melbourne, and Adelaide under the Earl Grey Famine Orphan Scheme 1848- 1850. She was my maternal great-great grandmother.
Through the efforts of past and present descendants, the broad arc of her long life has been known for at least two decades. My own far more recent efforts have added a diagram here, a detail there, joined some dots and placed a fuller record of her life in the public domain.
My research has triggered many unresolved questions. Not only about what she did, but also more uncomfortable questions about what kind of person was she. How did the furnace of the Great Famine, the workhouse, emigration and at least one and perhaps two unsatisfactory marriages temper her nature?
Was she Bridget the brave? Bridget the survivor? Is it best to think of her as a businesswoman who made her own living for more than 40 years, striving to achieve some degree of financial and legal independence from her husbands?
Or was she like Brecht's Mother Courage, carrying her surviving children through the desolation of her own widowhood, separation and abandonment, only to lose five more of them in the prime of their lives? In all likelihood we shall never know, but here is the story that has prompted these questions.
Bridget was born in County Galway around 1833. Her mother was Bridget (Biddy) Moore, and her father was Thomas Hopkins, a butcher. Both were reported dead by 1848. We know that she was born near Dunmore in North Galway, but exactly where is not proven.
Read about Bridget in this week's edition of The Tuam Herald, on sale in shops or buy our digital edition here