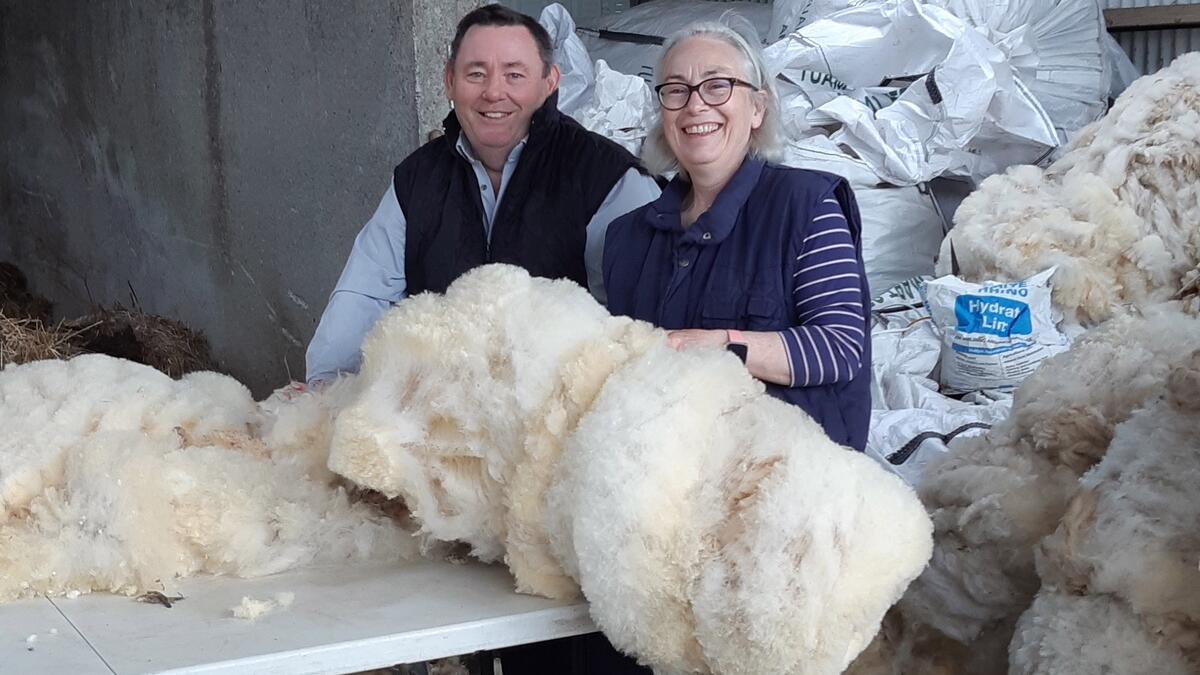 Galway Wool Co-op wait on feasibility study findings
Irish wool is very popular in Asian countries and in Turkey
IRISH wool producers are awaiting the findings of a feasibility study into the sector, which was due to be published this month, as the country exports 10 million kg of wool to international markets every year.
The €100,000 wool feasibility study was commissioned on the behest of the Department of Agriculture into the demand for Irish wool to also be used in products such as fertiliser. The Agile Executive, a team of individuals from Donegal Yarns and Munster Technology University, have led the research behind the study.
There is currently no administrative board overseeing the Irish wool market. Irish wool boards disbanded in the 1980s and, while wool was seen as an important commodity in the agricultural industry during the 1960s and '70s, it has become a secondary product as Irish sheep are bred for meat purposes.
For more, check out this week's The Tuam Herald or log onto our digital edition HERE