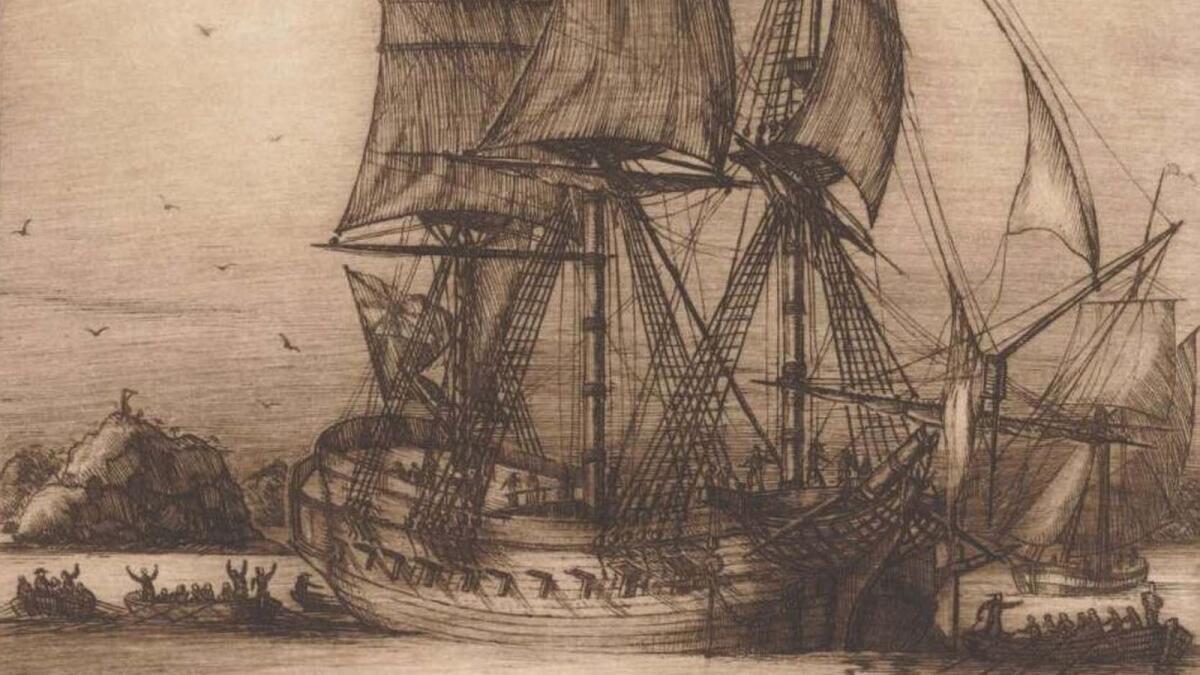 Dunmore convict's life on the run
From Galway to London to Australia, Catherine Purcell led an eventful life
ON APRIL 2, 1840, the convict ship, Surry set sail from the Downs, near Deal in Kent, with 213 female convicts, en route for Australia and a harsh life on the other side of the world. Among the 212 who arrived at Port Jackson, Sydney, 102 days later on July 14 was a young girl from Dunmore.
According to the medical journal of Edward Leah, the surgeon overseeing prisoners' welfare, one girl, Elizabeth Martin from Edinburgh, had died during the voyage from debility, "having consumed ardent spirits to excess".
Seven of the women brought children ranging in age from 10 months to 13 years of age. Forty- seven left their children behind, including 21-year-old Catherine Purcell from Dunmore, who would never see her parents or her native country again.
As noted in the Australian archives, Catherine was a widow with one child; she was literate, her occupation was a needle worker. Small in stature at just five feet one and half inches tall, she had brown hair, hazel eyes and a freckled complexion.
For the rest of a remarkable story that saw Catherine brought before the Old Bailey in London, and later transported to Australia, pick up this week's The Tuam Herald, or log onto our digital edition HERE