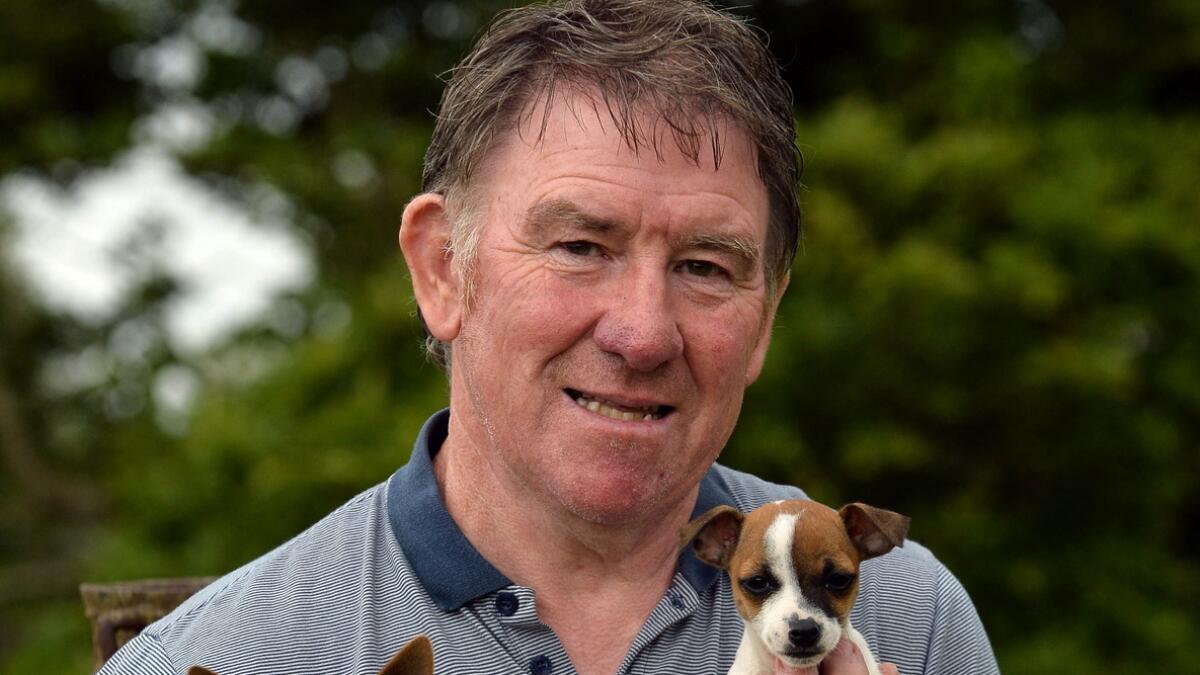 Councillor's pet snatched from his home
Dog stolen from councillor who had urged vigilance amid rising pet thefts
A NORTH Galway councillor is appealing for the return of his son's dog, 18 months after he led a campaign urging pet owners to be vigilant against the rising rate of animal thefts throughout the county.
Cllr Pete Roche fell victim to thieves at the weekend when his son's three-year-old miniature Jack Russell, Max, was taken from the family home in Abbeyknockmoy on Saturday night or early Sunday morning.
At the height of the first pandemic lockdown, Cllr Roche issued a public appeal for pet owners to ensure their dogs were safe and secure amid rising dog theft crime in the area.
Now, he is appealing to those who took his son's dog to return the much-loved family pet.
Read the full story in this week's edition of The Tuam Herald, on sale in shops and online www.tuamherald.ie