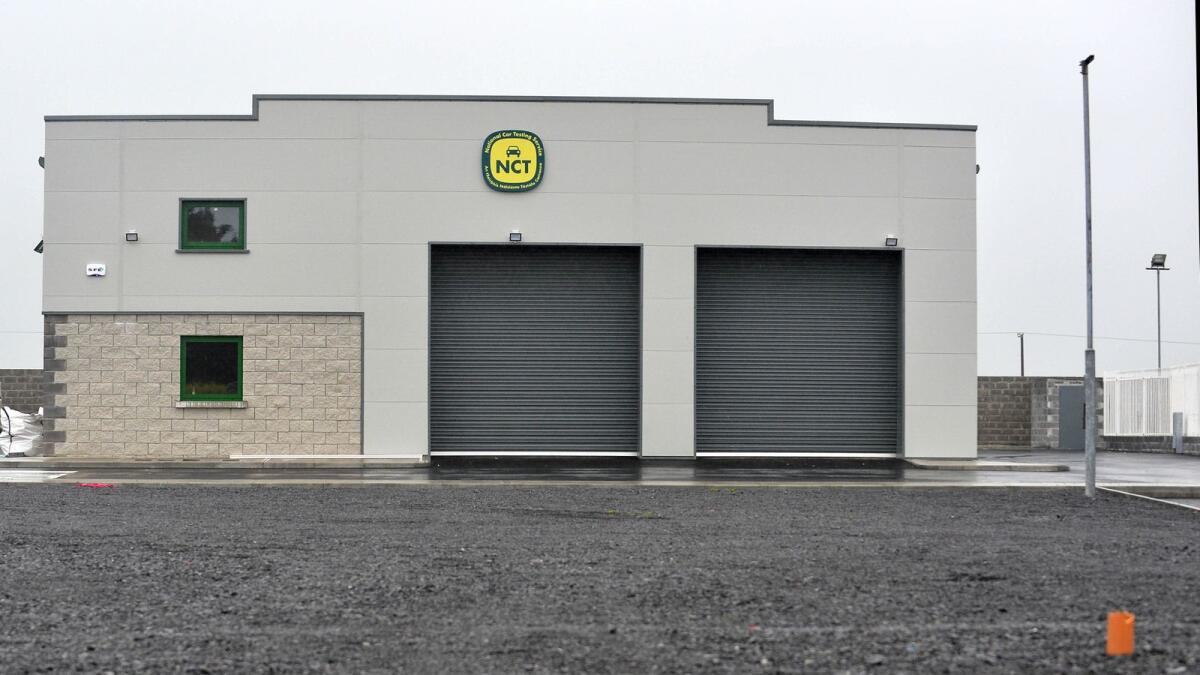 Tuam's NCT centre opens on Monday
TUAM'S long-awaited NCT centre will open on Monday, March 29. The two-lane facility will allow for the testing of 20,000 vehicles each year and will, over time, create an extra 12 jobs for the Tuam area.
The centre, on the Dublin Road, is the fourth test centre in the Galway region and will serve people from North Galway, South Mayo and West Roscommon covering areas such as Tuam, Claregalway, Headford, Corofin, Ballindine, Mountbellow, Glenamadddy and Ballingar.
The former Hi-Way Garage, also previously the Las Vegas ballroom, has been transformed into the new vehicle test location. Planning permission for the development was granted in 2017 to local businessman Gary McTigue. Contracts for the development were signed about a year ago and the construction work has been finished for some time.
Minister of State at the Department of Transport and Galway West TD Hildegarde Naughton is delighted the centre is finally open for business.
"The Tuam centre will provide motorists with a convenient alternative that's close to them, rather than having to travel to other neighbouring centres in Galway City, Ballinasloe or Castlerea for an NCT. The new centre in Tuam will play its part in keeping vehicles and roads safe," said Minister Naughton.
The new two-lane centre will have the capacity to inspect over 20,000 vehicles annually when fully operational.
It's understood that motorists in the area have already booked future NCT tests at the Tuam facility and bookings can be made via www.ncts.ie.