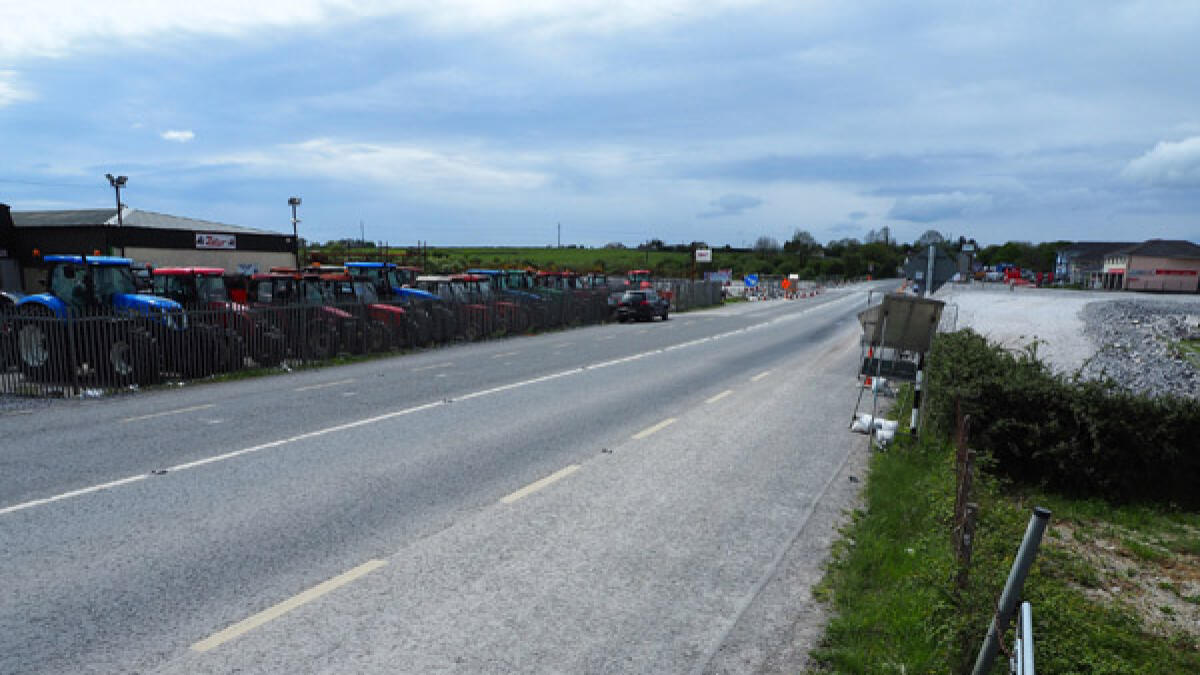 Council refuse largest of Tuam's drive-thru plans
THE largest of three drive-thru proposals put forward for Tuam's outskirts has been turned down by Galway County Council.
Permission has been refused for the development earmarked for the Brogan's Tractors site.
Last month the Council refused planning permission for a drive-thru and filling station development proposed for the front of the Steeltech site on the Galway Road. However, this decision has now been appealed to An Bord Pleanala.
The Council has granted an extension of time to a drive-thru restaurant application which was previously granted permission at the MG Business Park, also on the Galway Road. This development does not include a filling station.
Read more in this week's edition