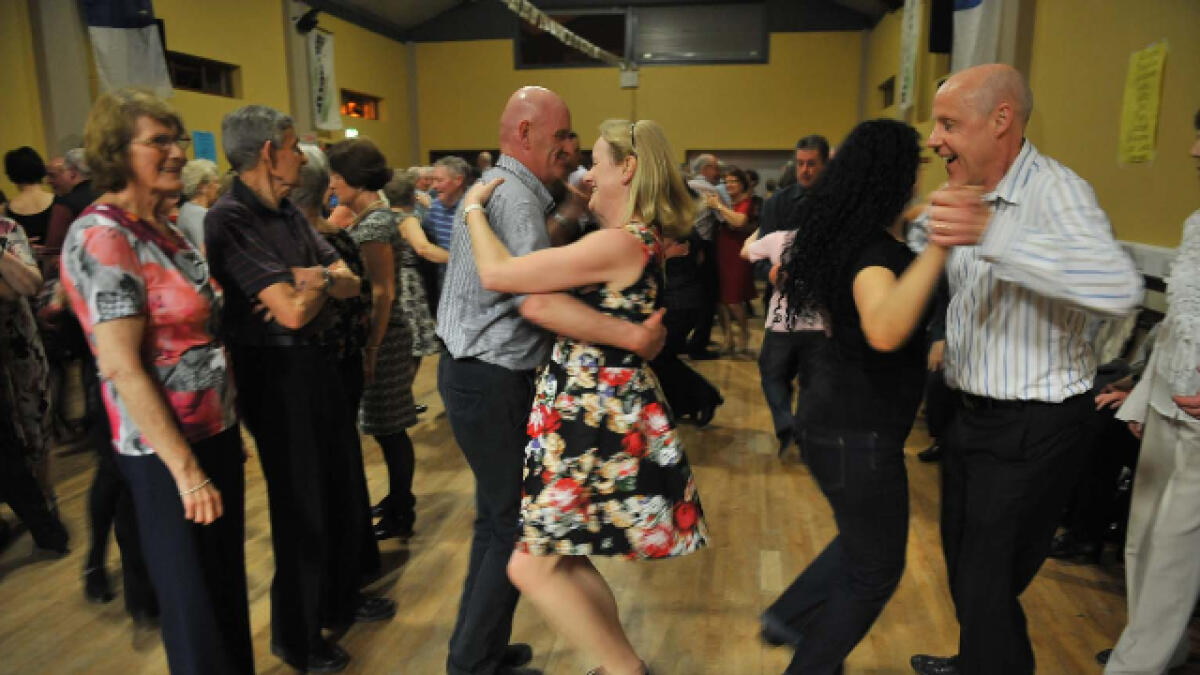 Three generations of set dancing teachers celebrate 30 years of fun
THREE generations of a Tuam family celebrated a special milestone in Caherlistrane over the weekend when they welcomed back the many set dancers they have taught over the past 30 years for a special ceilí night.
Mary Bohan, her daughter Maura McHugh and granddaughter Helen McHugh hosted a special evening in Caherlistrane's community centre to honour those who have been part of the Anbally class of set dancing they have been running down through the years.
The class, started by Mary at the Anbally Inn over 30 years ago, is now delivered by her granddaughter Helen, who says those taking part enjoy the social side of things as much as the dancing itself.
Read the full feature in this week's paper or in our digital edition April 10, 2014